1950,1962,1974,1986,1998,2010
2022 Tiger Analysis
2022 生肖虎运程
2022 Overall Forecast for People Born in the Year of the Tiger
As the Chinese saying goes, "When you're in conflict with Tai Sui, it will bring misfortunes and bad luck." This year is your Ben Ming Nian, you will find that nothing is going in your favour. Have faith in your religious beliefs and pray for good health, happiness and success. 
正所谓 "太岁当头坐,无喜必有忧",今年是您的本命年,在值太岁的影响之下,事事不顺心,故应多向自己的宗教信仰祈求出入平安,健健康康,万事顺利。
2022 Career Forecast for People Born in the Year of the Tiger
It will be an extremely busy year and you are likely to feel overwhelmed by your workload. You will gradually find yourself feeling "helpless", but don't be discouraged by negative situations. Remember to keep a calm mind, it will be your best guide in overcoming the difficulties.
属虎的朋友事业上奔波劳碌,会遇到种种的不顺心之事,您会渐渐发现有"心有余而力不足"的心情,但是不要消极,以理智的方式克服眼前的问题。
2022 Wealth Forecast for People Born in the Year of the Tiger
This year, you will find that your savings are gradually decreasing, especially for those running a business. Entrepreneurs are likely to face liquidity issues. Master suggests that you should look at reducing your expenditure, and do not make unnecessary purchases. Those born in year 1986, you will need to be extra careful with your spending.
今年您会发现储蓄渐渐的减少了,尤其是做生意的朋友会有资金周转不灵的现象,师傅建议您要开源节流,不要乱花费。1986年出生的朋友,今年在财运方面欠佳,金钱耗损率较高。
2022 Relationship Forecast for People Born in the Year of the Tiger
Due to the presence of the inauspicious star [Pi Tou], conflicts are likely to occur at home. Master emphasizes that "if a family lives in harmony, everything will prosper". Furthermore, conflicts and arguments create negative energy, which often affect one's luck. For those in a relationship, keep in mind the importance of communication with your partner. You do not want to blurt out hurtful words in the heat of the moment, only to regret it later. Unresolved conflicts between conflicts will affect your relationship and possibly even lead to a breakup or divorce.
[披头]凶星入命,有家内不安的现象。师傅强调"家和万事兴",如果常吵吵闹闹,这些不开心的气场及负性能量也会影响运势。感情上要加强沟通方式,不要一时的冲动而说出一些不好听的话而影响彼此之间的感情。如果您处理不好,会有可能会面对分手或离婚的结局。
2022 Health Forecast for People Born in the Year of the Tiger
Your health and mental well-being will be affected under the influence of Tai Sui and other inauspicious stars such as [Fu Shi] and [Jian Feng]. Schedule in a health examination for yourself to keep your health in check. For those who operate machinery in the course of your work, in particularly drivers, be extra vigilant to avoid accidents. If you are not getting a restful sleep or often have nightmares, you can try reconfiguring your bedroom furniture to improve Feng Shui energy. Remember that the headboard must be placed against the wall instead of facing the window, and there should not be a beam over your head.
今年在太岁,[伏尸]和[剑锋]凶星影响之下,健康和精神方面会比较差,师傅建议开年前做个身体检查,确保身体没有问题。如果您从事与金属机械操作及驾驶者皆要小心,提起精神防意外事故之发生。再来,如果您睡眠不好或者经常做噩梦,卧室有可能触犯了一些风水禁忌。记得床头一定要靠着墙壁,床头也不能向窗口,更不可以有横梁压顶。
Lucky Numbers – 19, 28
Lucky Colours – Blue, Silver, Green
幸运号码 -19,28
幸运颜色- 蓝色,银色,青色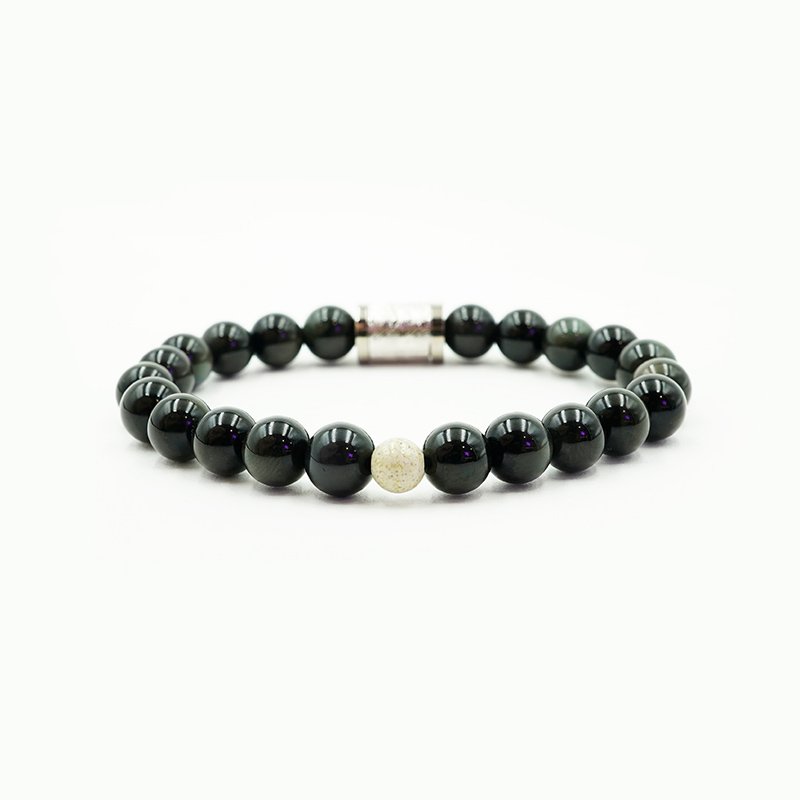 THE INFINITY SPHERE| 天地运转
ABUNDANCE OF BLESSINGS| 财米通满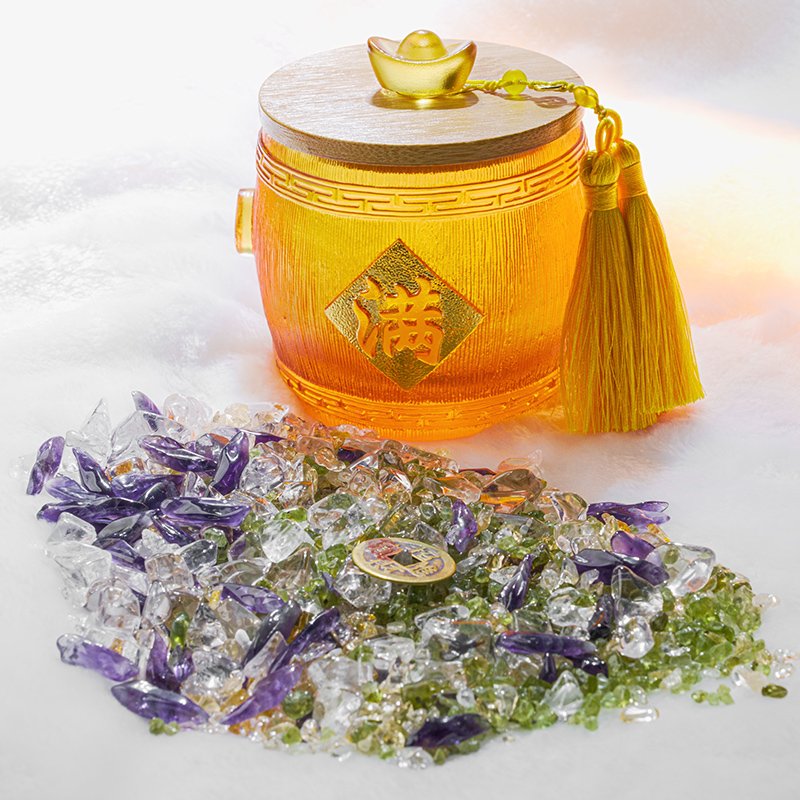 149 Rochor Road Fu Lu Shou Complex
#01-08/24/25
Singapore 188425
C: 65 6337 7732
Whatsapp us at 81376688