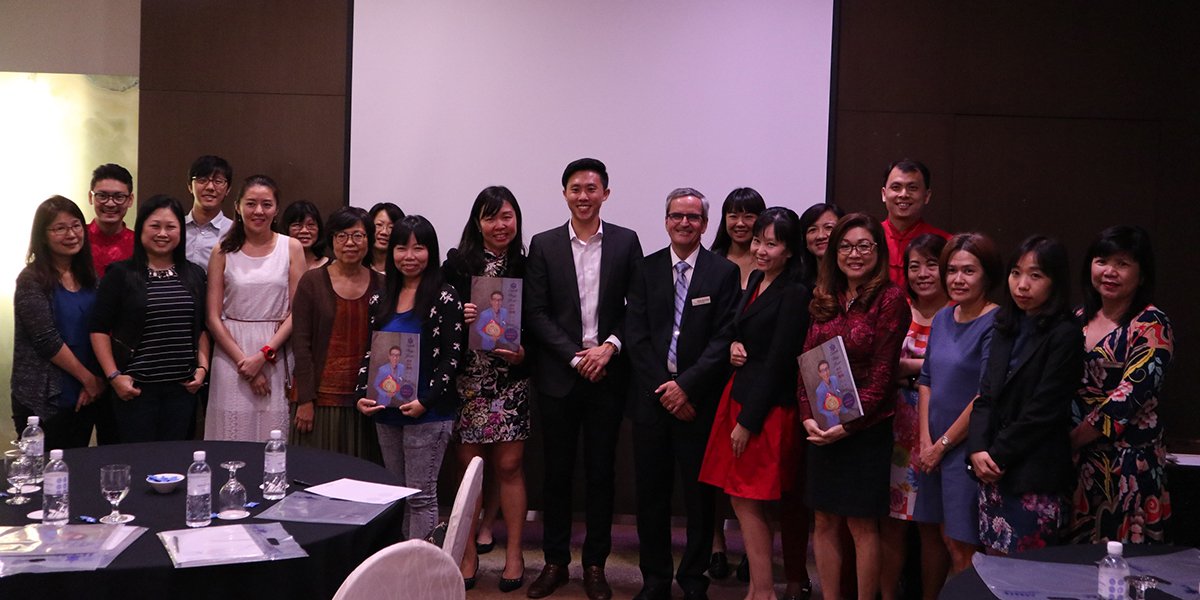 Ancient Chinese Feng Shui 风水是一门玄术
Feng (风) and Shui (水) translate to mean "wind" and "water" repectively. Feng Shui is an ancient chinese art of studying our surrounding environment.
There are many principles when it comes to Feng Shui but the philosophy cntered to achieve balance and harmony.
Qi (气) is one of the many important elements to achieve positive flow of energy. It is necessary to study and invite good Feng Shui energy and steer away from bad energy.
Feng Shui is ranked the 3rd factor before Ming (命)& Yun(运), which translate to Life & Luck. The Ancient Chinese believed that all lives were predestined and a lifepath (destiny) were laid out the moment we were born. We can't change a person destiny but we certainly can improve our surrounding environment.
Do check out our yearly zodiac analysis to better understand how the stars are aligned for you.

introducing the masters of fengshui
Master Lim & Clement Lim father and son duo, is one of Singapore's most highly recomended Feng Shui masters in Singapore, with an active and respected presence in the field since 1989.
Our consultancy has been invaluable to countless businesses and properties in Singapore. These range from 4 acres hospital, shopping malls, banks, offices, retail outlets and residential homes.
We pledge to deliver sincere and genuine advice for all our clients.
We truly believe in predestined affinity (缘份) and we look forward to meeting you! 
"… In a blink of an eye, I have known Master Lim & Clement for 5 years now. They have never failed to provide genuine advice and were always readily accessible, whenever I had questions. The dialogue did not always happen one way. They were very open to feedback and this is demonstrated in the placement of our products when we raised our concerns on the overall look of the house. They actively took consideration on the overall aesthetics of our place and helped to suggest ways to place the products, so that they did not impact the overall look & feel of the house…" (Visit our FB page for Freddie's full reivew)
Have been consulting and seeking for advice from both Master Lim and Clement in Fengshui and personal matters for years now, truly appreciate the patience and good advice they provide regardless of the day and time when seeking for their help.
Their advice had helped me through some of the most difficult and darkest time of my life and I'm truly grateful for that. What's more impressive is their high service standard set for themselves, even after sales of the package, they still treat me a valued customer of theirs. Would definitely recommend them to my friends and family should anyone requires any Fengshui related assistance.
To every person, they may have their belief systems and hesitate to sought some guidance in times of need. I was probably one of them and it is fortuitous to meet good and sincere people like Kang Li Fengshui, Master Lim to provide positive guidance to make a smoother journey. I was impressed by their advice and accuracy of their guidance in this ancient art. They continue to be my good advisors and friend in times of need. Thanks Kang Li Fengshui, Master Lim!
149 Rochor Road Fu Lu Shou Complex
#01-08/24/25
Singapore 188425
C: 65 6337 7732
Whatsapp us at 81376688